Sooooooo. Every year at this time the wonderful people at WordPress, my blog site host, sends everyone who uses their site some stats on how they did. Stuff like who reads the nonsense I write. What the most popular blog was I wrote about. What countries viewed my blog. And who left the most comments. Besides the NSA.
I, along with I assume a lot of  WordPress bloggers, appreciate the effort by, as they call themselves, "WordPress Monkeys" taking the time to compile all this cutting edge information.
However, me thinkith the "monkeys" were high on tainted bananas when they issued this report on MisfitWisdom for 2014.
First of all they claim my most popular blog written in 2014 was about that Angus kid from "Two and a Half Men."
Yep, it WAS a popular blog, BUT, I wrote that in November of 2012.
Secondly, the blog report states that in 2014 my blog hits totaled 200,000. Which is quite interesting considering I just checked my stats this very morning and according to "WordPress" my total hits for 2014 (as of 9am this morning) was, 119,065.
So, that said, which I just did, I also said, "WTF," as I just did, a number of times since I got that report last night, and, as I just said again, "WTF?"
I DID send an e-mail to the "monkeys" asking them to explain the discrepancies, but as of this post, have not received a response. Could be they're on a serious banana hangover and need time to get over it before responding.
(should they respond I will update this post)
In any event, as I said, I really do appreciate their efforts in putting together a year-end report. However, just a tip for you "monkeys." Lay off the bananas and if any of you are offered a job with a company that involves accounting or poll taking, ya might wanna decline the offer.
Just sayin.'
(Here's the year-end report)
The WordPress.com stats helper monkeys prepared a 2014 annual report for this blog.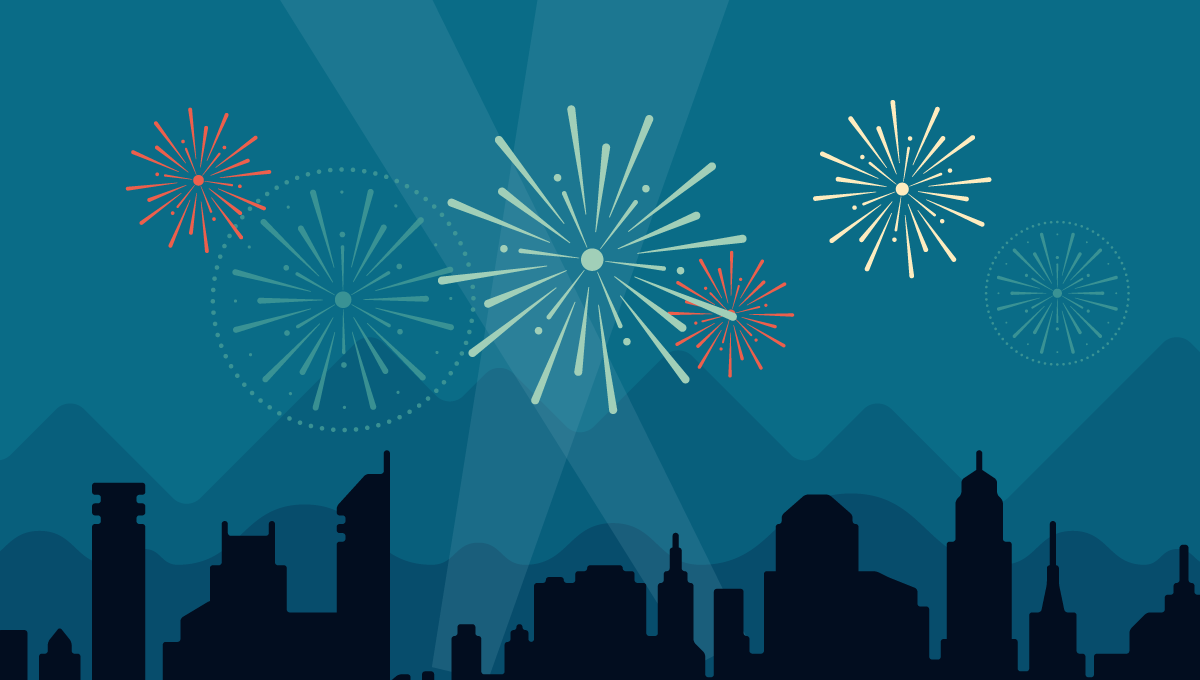 Here's an excerpt:
The Louvre Museum has 8.5 million visitors per year. This blog was viewed about 120,000 times in 2014. If it were an exhibit at the Louvre Museum, it would take about 5 days for that many people to see it.
Click here to see the complete report.
P.S. I'm presently booking a visit to the Louvre Museum just to see if they might consider posting my blogs in an exhibit, charging those viewers a few bucks to see it, and getting a cut of the admission take.
HEY! If 120,000 people view it I could retire from the money made on admission.
Just sayin.'
DONATE & SUPPORT: The MisfitWisdom PayPal donate link: (Copy & Past the link to make a donation) https://www.paypal.com/cgi-bin/webscr?cmd=_s-xclick&hosted_button_id=QQST38XT3YK78
Copyright 2014 MisfitWisdom RLV
DILLIGARA Header: chickart@cox.net